Questions? Contact the event organizer listed below.
Overdue: The Candid Conversation Women of Color Need to have More Often
March 15, 2022 @ 5:00 pm

-

8:00 pm
It's time and long overdue for the candid conversation about life experiences and unique barriers for women of color.
About this event
OVERDUE: The Candid Conversation Women of Color Need to Have More Often
What happens when your city is considered the worst place for you to live and work? What happens when you are told you are too sensitive? What happens when you are constantly overlooked for a well-deserved promotion? What happens when you have a seat at the table, but no one is listening? It's time for us to talk. It's time and long overdue for us to have a candid conversation about life experiences and unique barriers for women of color. On Tuesday, March 15 at 5:00 pm, The Cleveland Public Library invites you to join them for a discussion to answer these questions and so many more. We will be joined by Minda Harts, Speaker & New York Times best-selling author of the MEMO, along with the creators of Project Noir & Enlightened Solutions Chinenye ("ChiChi") Nkemere and Bethany Studenic for this necessary and long-overdue conversation for women of color – and anyone experiencing barriers to success.
Speaker Bios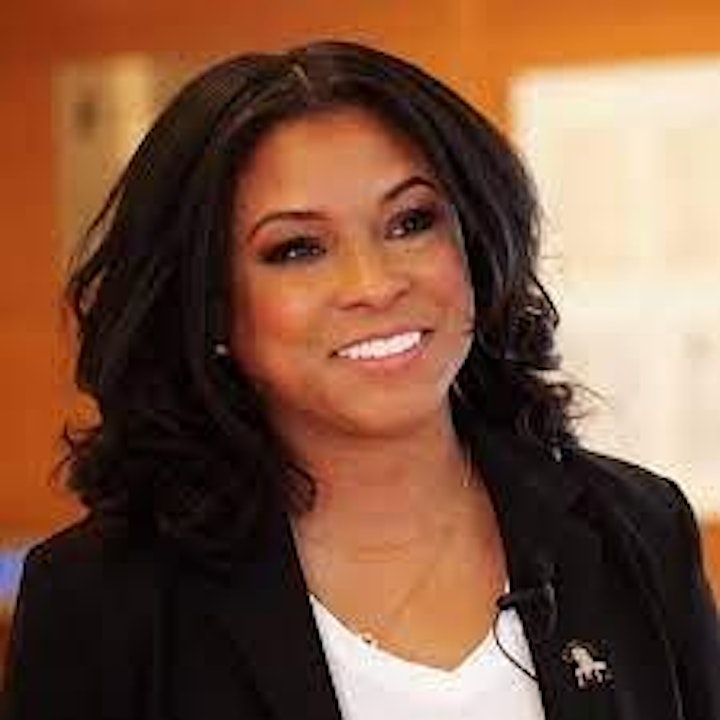 Minda Harts, Author of the MEMO and Right Within; CEO of The Memo LLC;
Minda Harts is the CEO of the Memo LLC, a career development platform that helps women of color advance in the workplace, since 2015. Before, The Memo, She had a 15-year career in fundraising.
In 2019, she became a bestselling author for my debut book The Memo: What Women of Color Need To Know To Secure A Seat At The Table (Seal Press/Hachette Book Group). She is blessed to be working on two new books—to continue building on my career development advocacy for women of color in the workplace. And, she added thought leadership as a Career Advice Columnist for the media platform Well & Good. And don't forget to check out my podcast Secure The Seat—to hear about my grits and rap lyric obsession. When she is not fighting workplace inequality, she serve as an Adjunct Assistant Professor at NYU Wagner. She's had the privilege of being featured on MSNBC's Morning Joe, Fast Company, The Guardian, Time Magazine, The Wall Street Journal, and more.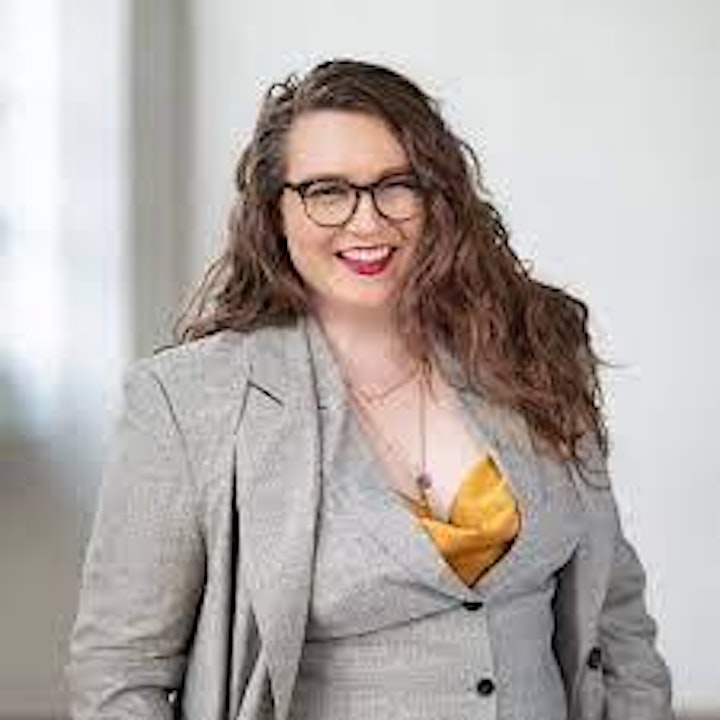 Bethany Studenic, Co-Founder & Managing Director, Enlightened Solutions
Bethany holds her Bachelors in Social Work, Masters in Social Administration, and is a recently barred Juris Doctor. Bethany has over 10 years in community change experience, serving in a leadership role of highly visible social and research-based advocacy movements.
In addition, Bethany has worked with a variety of diverse populations through direct experience, including survivors of domestic violence and families experiencing poverty. She is an accomplished fundraiser, government relations professional, community strategist, former lobbyist, researcher, and policy analysis expert.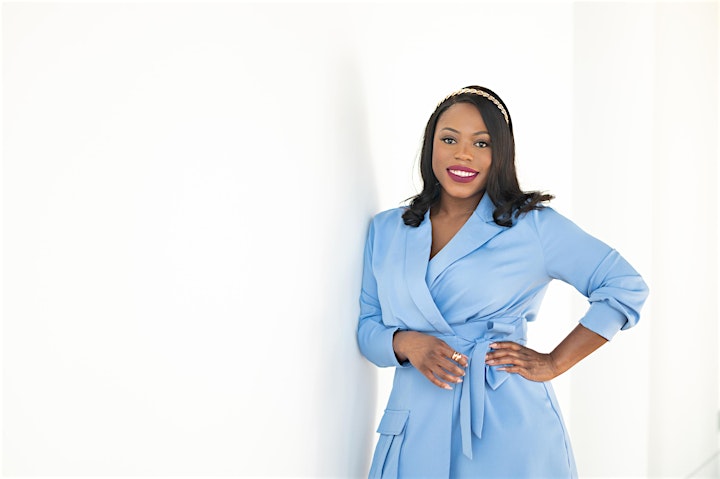 Chinenye Nkemere, Co-Founder & Director of Strategy, Enlightened Solutions
Chinenye (ChiChi) is a strategic thinker. She has over 10 years of experience in community engagement, asset building and advocacy. She holds a Bachelors in Political Science and African Studies and African American Studies from The Ohio State University, with a focus on race and electoral politics.
She continued advocacy work as a Teach for America educator in Houston, Texas serving Title 1 middle school students and their families. In addition, ChiChi broadened her professional experience, consulting in the sphere of public safety. She remains dedicated to progressive and radically inclusive equity in all spaces and for all peoples.
Related Events